FOR IMMEDIATE RELEASE
ECBM Insurance Brokers & Consultants
5/19/2021
ECBM Welcomes John Horcher As Senior Vice President
Horcher Joins New Role With ECBM Insurance Brokers & Consultants
Media, PA, May 19, 2021. ECBM Insurance Brokers & Consultants, welcomes John Horcher as the new Senior Vice President with the role of new business development for the company. John Horcher was previously the Philadelphia office Vice President at Marsh and brings 6 years of experience to ECBM, starting in May 2021.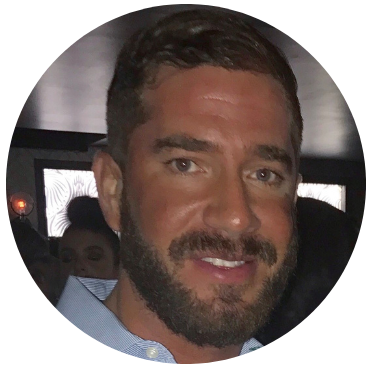 John Horcher
"John has been an amazing addition to the team so far." Said CEO, Charlie H. Bernier. "Everyone at ECBM is excited to have him onboard. We are looking forward to see his knowledge and expertise translate into results."
While at Marsh, John was responsible for new business development and sales. He focused on establishing and maintaining long-term relationships with C-Level executives in a variety of industries with a concentration in health care. Before his time at Marsh, John worked for McKesson Medical Surgical as an account executive selling medical supplies and services.
About ECBM
At ECBM, we understand that insurance programs are more than an end; they are a means to meet business and financial objectives that change over time. ECBM works with our clients to design and maintain a risk management approach which is built on a solid foundation and knowledge of their business goals and corporate climates.
ECBM has provided commercial insurance brokerage and consulting services to the Mid-Atlantic region since 1970. Charlie Bernier, along with Gloria Forbes and Rick Eckert, assumed ownership of this independent firm in January 2001. Their combined vision was to bring national account services to all of their clients cost-efficiently, and they have been doing so ever since.
Media Contact:
Sam Lieberman
Manager of Marketing and Sales Enablement
slieberman@ecbm.com
620-664-8299 x ext 1315