---
The Busy Bees are back with the last part of our Social Engineering series.
This video will focus on steps that an organization can take to reduce theft or loss of sensitive information. Forming a seurity council is an important first step, but what should they be looking for?
Click Here to Watch Now: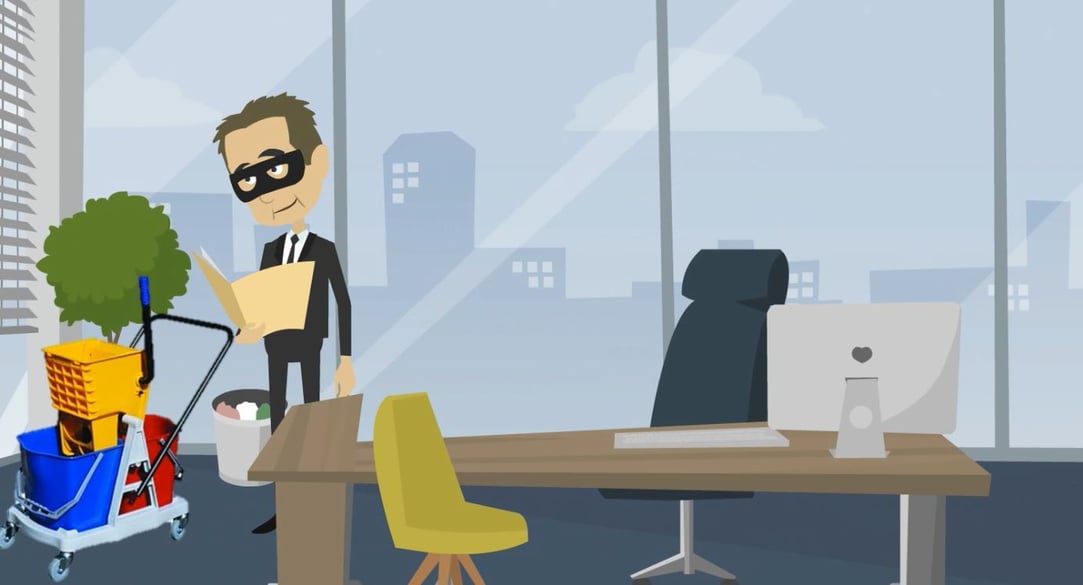 What steps has your organization needed to take to keep sensitive information secure?
---
Wrapping up the loose ends when an employee leaves is another important step to avoid loss of information. Click here to download the Employee Termination Checklist: