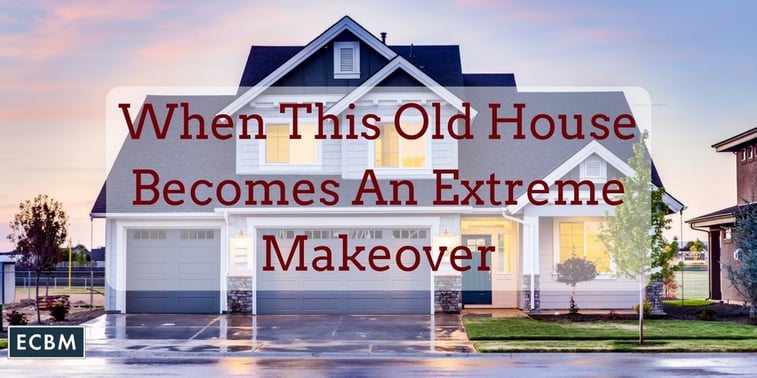 Building Ordinance coverage is a vital but often overlooked area for property owners. The events that trigger this type of coverage can be obscure, but its absence can be catastrophic.
The reality is that local, state, and federal building codes change constantly. Most of these building codes are prospective in nature; they apply to new buildings being built but do not require renovations to already existing structures, grandfathering. Unfortunately for most property owners, most building codes have a major damage provision requiring an old building to come up to current codes if a loss triggers a certain threshold of rebuilding.
Are there any universal rules?
What constitutes major damage varies from jurisdiction to jurisdiction. Some states use a percentage rule based on the building's value; if damage occurs beyond the set percentage of the value, the property owner must bring the entire structure up to code. Other states use a jurisdictional authority rule, allowing local jurisdictions to set their own standards; this makes predicting application of the rule extremely difficult.
For the inadequately insured, the application of these major damage provisions can create serious problems. A typical property coverage policy only covers the repair/replacement cost needed to put the building back to its pre-loss condition. Additional costs caused by the need to bring the building up to the new building code as a result of meeting a major damage threshold would not be covered. If application of the code will now require the entire building to be torn down and rebuilt, the insured is looking at a catastrophic shortfall between their insurance payout and actual loss.
This creates a unique problem for personally owned property. Unlike businesses, a property owner is unlikely to possess the financial resources to cover any gap caused by underinsurance. The costs of demolishing and rebuilding a family home could easily be enough to push an individual into bankruptcy. This can be avoided by purchasing the property Building Ordinance Coverage.
Building ordinance coverage has three main parts.
The first covers loss to the undamaged portion of the building caused by it being rendered unusable as no longer up to code.
The second covers the cost of demolishing the building if application of the code requires the entire structure to be rebuilt.
The third covers increased cost of construction required to bring the building to code.
It is vital for insureds to ensure these coverages to fill the gaps in their property policies.
How To Prepare Yourself:
A Home Inspection is a great place to start. With your report wil