FOR IMMEDIATE RELEASE
ECBM Insurance Brokers & Consultants
5/19/2021
ECBM Appoints Tony DeRiggi and Taylor Troiano As Senior Vice Presidents of Sales for Western PA
DeRiggi and Troiano are an Experienced Team in Insurance
Media, PA, May 19, 2021. ECBM Insurance Brokers & Consultants, welcomes Tony DeRiggi and Taylor Troiano as Senior Vice Presidents of Sales for Western Pennsylvania. Both Tony and Taylor were the Senior Vice Presidents at USI Insurance Services, and each bring over 10 years of experience to ECBM, starting in May 2021.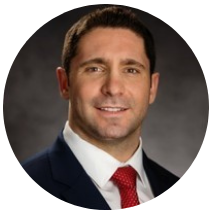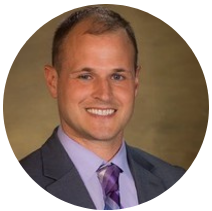 Tony DeRiggi Taylor Troiano
Tony DeRiggi and Taylor Troiano have a unique relationship as business partners in the commercial health industry. They have been teammates for 6 years selling property and casualty insurance, health benefits, and retirement services to several business sectors. They have an expertise in the energy and transportation industries. Each has received several President's Club Awards – the award for top producers at a firm.
"We have a big ambition to grow the business here at ECBM." Said CEO, Charlie H. Bernier. "Adding Tony and Taylor to the team brings years of experience and knowledge to the team. We are more than excited to have them join ECBM."
About ECBM
At ECBM, we understand that insurance programs are more than an end; they are a means to meet business and financial objectives that change over time. ECBM works with our clients to design and maintain a risk management approach which is built on a solid foundation and knowledge of their business goals and corporate climates.
ECBM has provided commercial insurance brokerage and consulting services to the Mid-Atlantic region since 1970. Charlie Bernier, along with Gloria Forbes and Rick Eckert, assumed ownership of this independent firm in January 2001. Their combined vision was to bring national account services to all of their client's cost-efficiently, and they have been doing so ever since.
Media Contact:
Sam Lieberman
Manager of Marketing and Sales Enablement
slieberman@ecbm.com
620-664-8299 x ext 1315