Power outages can be annoying and dangerous.
Check out the video below for tips
Types of outages
What to include an your emergency kit
What you should do before a storm
Safety tips during and after a power outage
Tips on Food Safety
Why You Should Watch This Prep Safety Video:
House fires caused by candles, illness from consuming unsafe food, and carbon monoxide poisoning are just some of the issues that these tips may save you from:

Be sure to prep your kit before an emergency strikes. Have at least enough food and water for each person in your home for 3 days. Most importantly, update your kit periodically when items expire or needs change.
---

Thank you for watching our Blackout Safety Tips video.
For more information about preparing for hurricanes and other disasters, check out this video: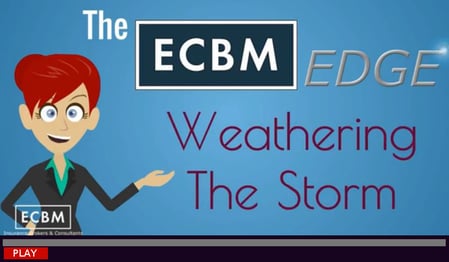 Download Our Storm Preparedness Checklist: