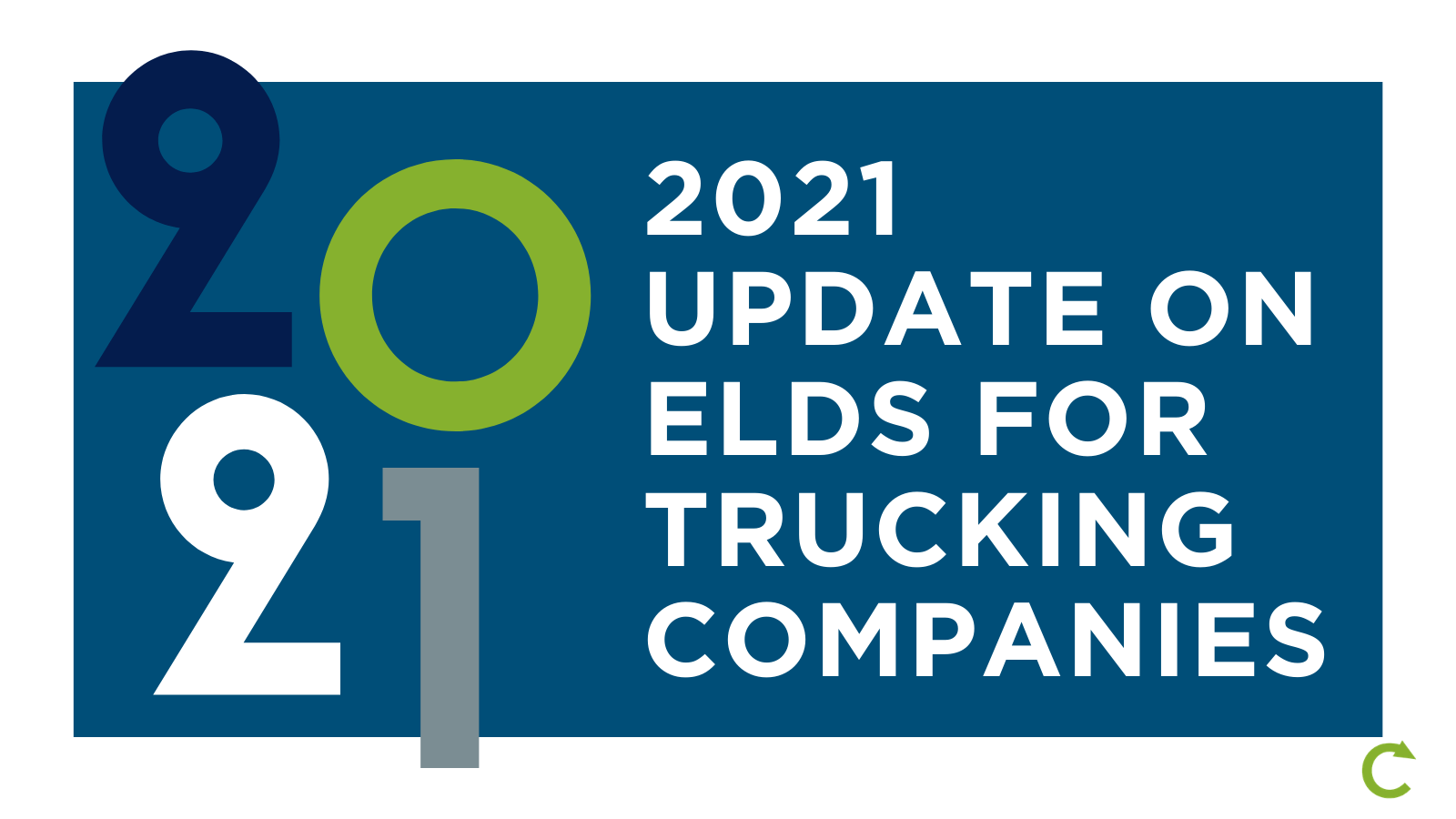 The Electronic Logging Device mandate went into full effect on December 16, 2019. The rule was originally mandated by Congress as part of MAP-21. MAP-21 was a piece of legislation signed into law in 2012 aimed at updating several aspects of federal highway and vehicle laws and regulations for the 21st century. It took the Federal Motor Carrier Safety Administration (FMCSA) over three and half a years to finalize the electronic logging device rule. The rule then had a delayed phase-in, with larger carriers having to adopt electronic logging devices early and the smallest companies only having to meet the requirement more recently.
Benefits of ELDs
Electronic logging devices are meant to simplify enforcement of hours-of-service requirements. The devices log when a truck is in operation, when it is loading, and when it is not in operation. This helps trucking companies, truck drivers, and the FMCSA verify that hours of service rules are being complied with. Trucking accidents have begun to creep upwards again and many blame violations of hours of service requirements for the increase. Making sure truck drivers are getting the required amount of rest and breaks is meant to make the roads safer for everyone.
Challenges with ELDs
The electronic logging devices do add additional complications, however. It means new compliance rules for trucking companies, new things to track for truck drivers, and a lot of additional training for everyone involved. Proper logging is particularly vital where load times are concerned. The rules regarding hours of service for load times can be finicky. Certain industries dependent on quick load times, such as producer growers, have raised concerned that the electronic logging devices might lead to increased load times, hurting their ability to get their goods to the market in a timely fashion.
The Tech Divide
Another issue has arisen where internet connected electronic logging devices have faced service outages, causing considerable difficulties. A firmware update at one company forced drivers to revert to paper logs as an error in the update shut down a number of the devices. The electronic logging device rule requires that in the event of an outage, drivers must notify their carriers within twenty four hours and re-create their logs for the last seven days. For such devices, concerns about devices staying up to date and secure as they age may become a considerable issue in the future for trucking companies, particularly early adopters.
Meeting Compliance
Many companies have sought to leverage the switch to electronic logging devices to add a number of additional benefits, including improving logistics and route-planning. Over five hundred devices have self-certified as meeting the FMCSA requirements, and many integrate with fleet management programs. Some have seen the implementation of the rule as an opportunity to update and upgrade their operations. Still, remaining in compliance is the most important aspect of the new rule so that companies and drivers can avoid the stiff penalties that come with violations.