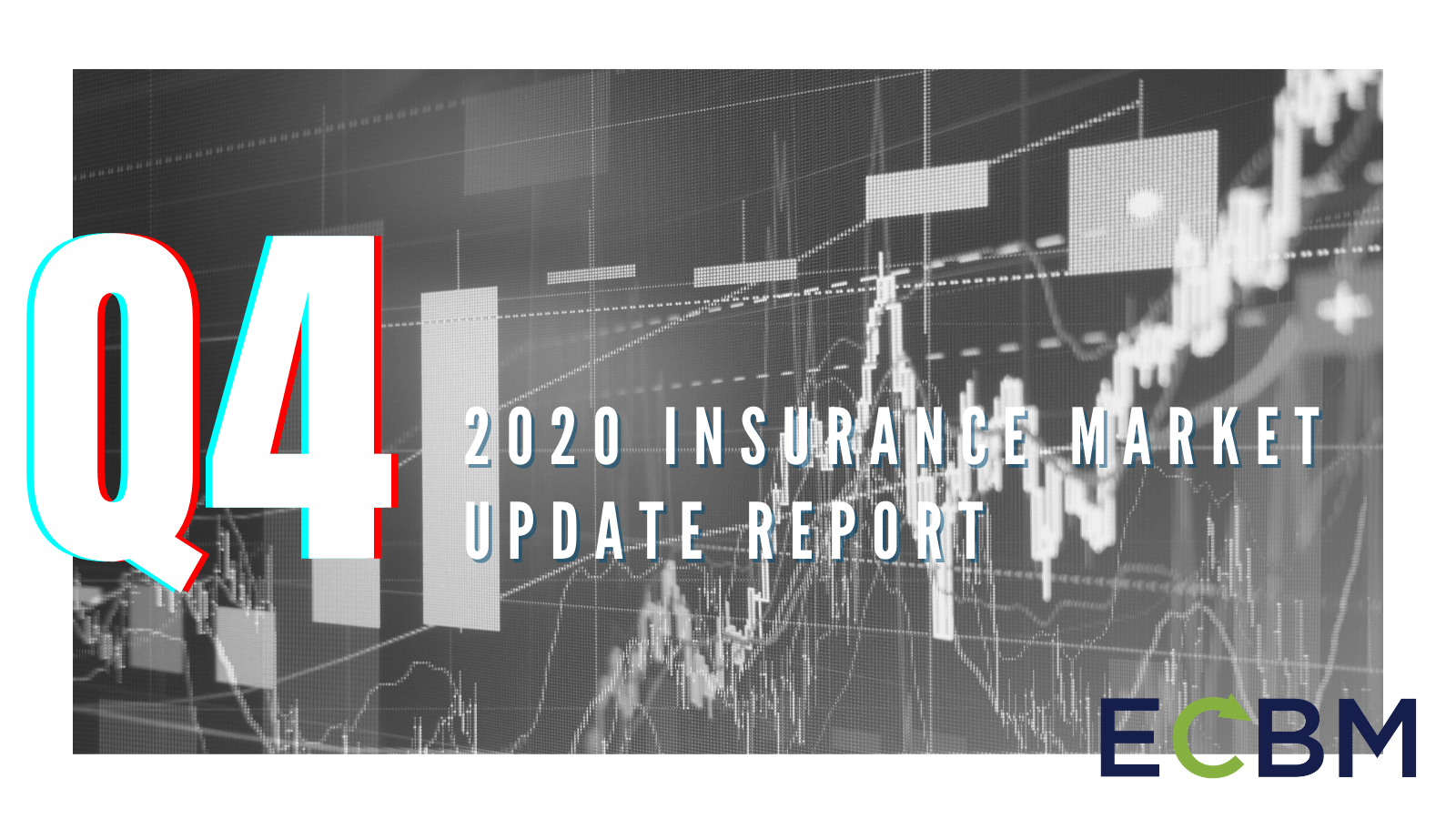 The insurance industry is still doing what it can to react to the COVID-19 pandemic. This means situations are changing rapidly within certain sectors of the insurance marketplace. 2020 was already projecting to be a difficult year for insurance markets prior to COVID-19, with property and auto insurance rates seeing significant increases and many carriers reducing capacity in coverage areas like directors and officers liability insurance. The pandemic has only accelerated some of these movements.
COVID's Effect On Umbrella and Excess Insurance
A major area of difficulty right now for many customers is the umbrella or excess liability marketplace. Capacity has decreased significantly at the same time that rates have skyrocketed. The generally available limit of excess liability insurance for a single company decreased from $1.2 billion to $600 million. Many larger companies have had difficulty purchasing the same amount of coverage for their 20-21 policy years as they had on their 19-20 years. This has also resulted in companies having to increase the number of carriers from whom they purchase their excess liability tower. A company with $50 million in coverage might have had that coverage through a single insurer last year but will need three carriers this year.
Other Complications For The Marketplace
At the same time, rates have increased by approximately 30% for the average large company purchasing excess liability insurance. Some companies have seen the cost of their excess coverage double or triple. This is particularly true for high risk companies and companies with large auto fleets. The increased costs mean many companies have had to pair down their insurance coverage at the same time customers and vendors may be requiring larger and larger limits.
Nuclear Verdicts Also Affecting The Insurance Market
The reasons for the tightening market vary. Higher jury awards for transportation accidents, increasing litigation costs for general liability claims, and generally poor economic performance have all been cited as reasons. Adding to the difficulty is that the re-insurance market has also seen large rate rises and decreased capacity. This means insurers have more difficulty finding re-insurance for their larger limits and that they have to pay more to obtain that reinsurance, a cost which is ultimately passed down to the businesses purchasing primary insurance.
What This Means For Your Business
These added difficulties mean brokers and agents will need more time to negotiate excess liability renewals and that companies need to start preparing well in advance of renewal to encounter difficulties in maintaining their prior coverage. The current environment means many businesses are being forced into making hard choices and those choices with respect to insurance coverage are no different.