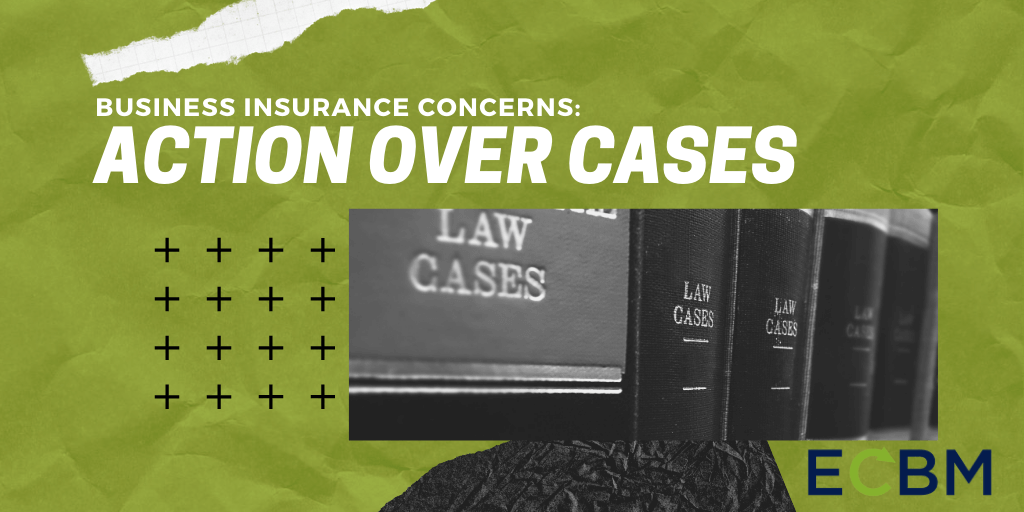 Action over cases have become increasingly common over the past two decades. These cases involve employees collecting worker's compensation from their employer, and then suing a third party that caused their injuries through negligence who had a contractual indemnity clause with the employer that covers the lawsuit. The prevalence of these suits have led insurance companies to take action by issuing new endorsements aimed at protecting themselves.
The Duty To Defend
The standard commercial general liability policy excludes coverage for lawsuits by the employee of an insured (commonly called the employer's liability exclusion). However, the exclusion contains an exception for insured contracts. An insured contract is generally defined as a contract in which one party assumes responsibility for the liability of the second party to pay for the injuries to a third party. The exception for insured contracts means that the standard commercial general liability policy will defend against most action over claims.
Be On The Lookout For Action Over Exclusions
Some insurance companies now issue action over exclusions as a result of the proliferation of these claims. The action over exclusion is often attached as an endorsement to the commercial general liability policy. The exclusion is not a standard form, so the wording and effect can vary by the insurance carrier. The most common form of the exclusion acts by removing the exception for insured contracts from the employer's liability exclusion.
Protecting Your Business Becomes Tricky When Contracts Are Involved
An exclusion creates a coverage gap for the insured. The insured business has assumed liability for indemnifying another party from the lawsuit by its employee. The commercial general liability policy will not cover the lawsuit because of the action over exclusion. The employer's liability policy will not cover the lawsuit because it excludes all coverage for liability assumed by contract. The insured business might be facing an eight or nine-figure lawsuit – tens or hundreds of millions of dollars on the line – with no insurance at all.
It is worth noting that the most common form of action over exclusion applies only to employees of the named insured. This means that action over claims brought by employees of additional insureds might still qualify for coverage. The impact of the employer's liability exclusion on the employees of an additional insured can be hotly debated. Cases have been decided on issues as seemingly inconsequential- as the endorsement using the phrase "an insured" or "any insured" instead of "the insured."
Businesses Need To Have A Partner In Their Insurance Broker
Given the frequency of action over cases and the potentially significant jury awards that can result, businesses need to make sure they have appropriate levels of coverage should they face this type of lawsuit. Companies need to know whether their policy contains action over exclusions and ensure that their insurance coverage matches up with their contract drafting policies.