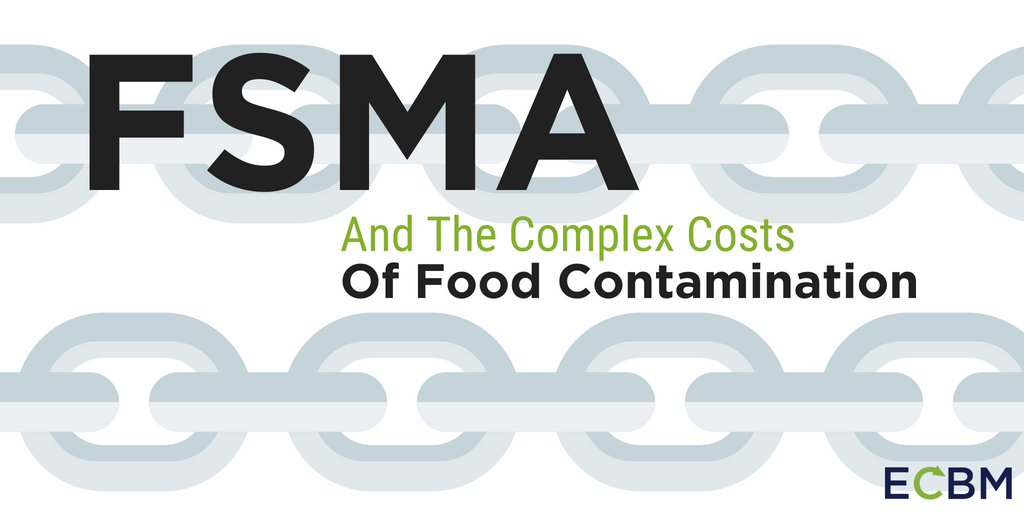 Food safety issues remain a major risk for shippers, carriers, and receivers involved in the transportation of food within the United States. The Food and Drug Administration, acting under the Food Safety Modernization Act, has passed a number of regulations aimed at reimagining the ways companies respond to the threat of food-borne illness or adulteration. The government is trying to move towards a more preventive approach towards food safety, as opposed to a reactive one in which it merely responds and investigates concerns in the wake of outbreaks.
Even with the new regulations and new approach, however, issues will persist. Companies must worry not just about the risks of regulatory violations and penalties; they must also concern themselves with civil litigation in the wake of outbreaks. Recently, an E. Coli outbreak connected to adulterated romaine lettuce led to people getting sick in thirty six different states, totaling over two hundred people infected, some of whom have suffered life long damage and five of whom died.
Several of those infected with the E. Coli outbreak have sued the companies they feel responsible for their suffering. However, many of those companies have refused to "name names" and disclose the supply chain for their romaine lettuce. Federal and state investigators have failed to disclose those involved either, blaming incomplete records kept by many of the companies – an aspect of food safety several of the new FSMA regulations were meant to address.
More Information Needed By The Public Adds To Brand Distrust
What is known at this time is that the outbreak has been traced to a contaminated water canal in Yuma County, Arizona. The government has speculated that a nearby animal feed operation may have caused the contamination. Little other information has become public. The plaintiffs in the lawsuits have argued that, in addition to compensatory damages for their injuries, they are seeking more information and greater disclosure of exactly what happened. To this end, one of the attorneys has dropped several companies – Texas Roadhouse, Panera, and Red Lobster – from the lawsuit because of their willingness to disclose who their romaine suppliers were.
Developing Procedures Now Can Shorten Response Time And Business Downtime
The costs involved in such a lawsuit can be extensive for anyone involved. Beyond the cost of litigation and any damages awarded, the harm to a company's reputation can cost a company millions of dollars. Facing such extensive potential losses, companies need to take all reasonable precautions to ensure the safety of food-handling procedures, adequate record-keeping, and compliance with both contractual requirements and federal regulations. Companies also need to be proactive about removing any food suspected of adulteration from the food supply chain as quickly as possible and help avoid cross-contamination.