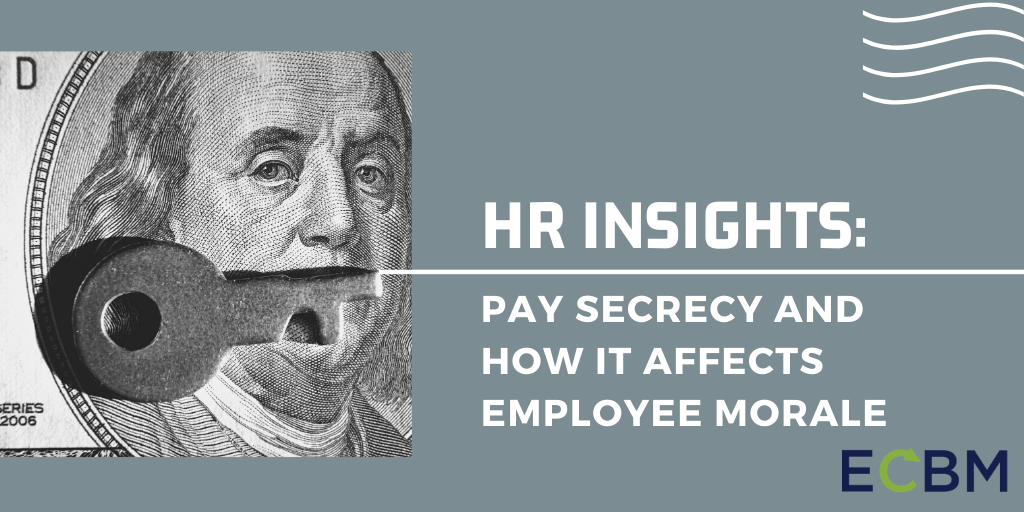 There are many reasons why an employer may want to prevent employees from discussing their wages, salaries, bonuses, or other compensation. Pay disparities - even if based on differences in experience, training, or pay - can disrupt the working environment and lead to unhappy employees. Such discussions may lead to an increase in the number of employees demanding raises and seeking new positions if not granted. In the worst-case scenario, the information can lead to discrimination lawsuits with the high legal fees and detrimental reputation damage that such lawsuits cause.
Employers That Have Policies Against Discussing Pay
Given the above, it might be tempting for employers to adopt pay secrecy policies as part of their employment practices. Employers must resist that temptation. A host of laws and regulations guarantees almost all workers the right to discuss their compensation with peers. Trying to circumvent those laws and regulations can lead to legal action and significant penalties.
Protections For Employees
The National Labor Relations Act, overseen by the National Labor Relations Board, is primarily thought of as applying exclusively to unionization activity; its terms are much broader than that.
Section 7 of the NLRA prohibits employers from limiting "concerted activities" of employees for "mutual aid or protection." The National Labor Relations Board has interpreted this section to prohibit firing or disciplining employees for discussing pay as far back as 1980.
Limits in NLRA Protections Exist
The National Labor Relations Act does not apply to all employees, however. The Act does have several industries that are excluded from following its requirements. One of these exclusions was closed by an Executive Order signed during the Obama Administration preventing federal contractors from enacting and enforcing pay secrecy policies.
Several states have also passed laws outlawing pay secrecy policies. Michigan was the first to do so back in 1982, followed shortly after by California in 1985. Twelve other states, including Colorado, Illinois, and New Jersey have enacted similar laws in the past two decades. Many of these laws create private rights of action, meaning that they allow employees to sue employers if they are violated rather than relying on a government investigation.
Consequences For Employers That Create A Culture of Pay Secrecy
While employers cannot discipline employees for discussing their pay with each other, they can take several actions aimed at avoiding the negative consequences that might result from those discussions. Several recent studies advocate for increased wage transparency in the workplace; these studies found that greater wage transparency led to increased employee productivity and improved team building.
Final Takeaways
Helping employees understand why they might be getting paid less and what they can do to improve their pay over the long term can actually improve employee morale when handled appropriately. Having well laid out compensation strategies that establish a framework for employee compensation can also help avoid the potential for hard feelings caused by misunderstandings.