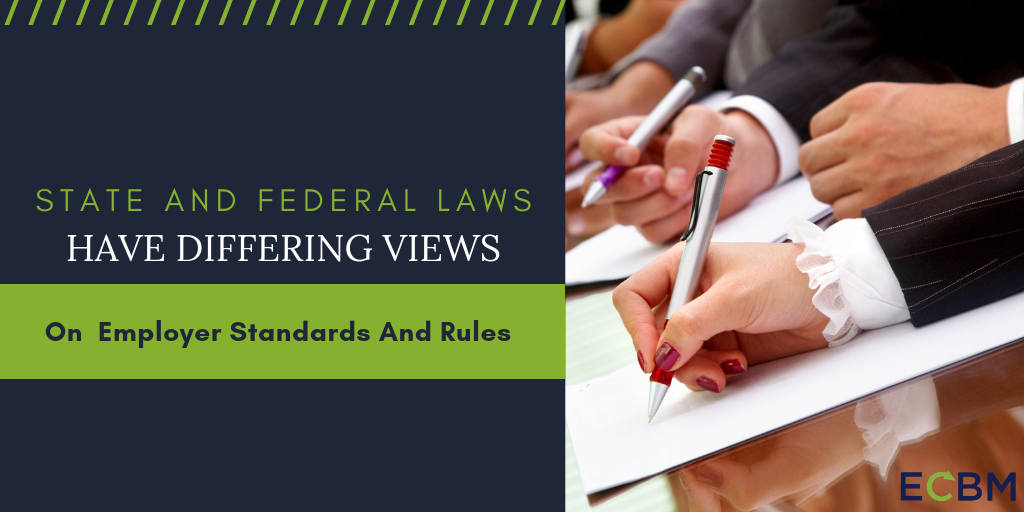 Developments over the last few years in federal labor law have generated a lot of discussion and analysis. Regulations and decisions affecting joint employer liability and the definition of employees at the federal level obviously draw the attention of employers. Its easy to overlook though that each state is often free to establish their own standards and tests for determining these questions; those standards may sometimes conflict with federal law.
California Trucking Association v. Su
A recent case involving trucking companies in California has driven home this point. The case, California Trucking Association v. Su, involved a dispute over whether owner-operators operating under a contract with the California Trucking Association qualified as employees or independent contractors. The distinction between an employee and an independent contractor can matter a lot for the employee, the company, and the state. It impacts eligibility for employment benefits, insurance, and taxation.
What is the Borello Standard?
California uses the Borello standard to assess disputes regarding the proper classification of employees and independent contractors. Under Borello, a person qualifies as an employer if they have the right to control the manner and means of accomplishing the desired result. The California Labor Commissioner and the courts must also determine what classification best effectuates the purposes of the applicable statutes. The agreement of the employee and the employer to a certain classification is not controlling.
State Law vs Federal Law
In this case, the California Trucking Association argued that California's Borello standard was pre-empted by federal law. Under the pre-emption doctrine, states may not regulate in areas that the federal government controls. Specifically in this regard, the Federal Aviation Administration Authorization Act (FAAAA) precludes states from regulating intrastate trucking. CTA argued before the 9th Circuit that California's attempts to apply their employment regulations to contracts between motor carrier associations and owner-operators amounted to an attempt to regulate intrastate trucking.
Does The Independent Contractor Test Apply?
Applying Supreme Court precedent, the Ninth Circuit had to determine whether the application of the independent contractor test to CTA had a significant or tenuous impact on carrier prices, routes, or service. The Ninth Circuit found the application of the test to only have a tenuous impact. To oversimplify, the Court found that FAAA pre-emption applies principally to the contracts motor carriers have with their consumers, not their workforce. Ultimately, this meant that California could apply its classification test to the California Trucking Association.
Businesses Should Be Aware Of The Labor Laws That All Of Their Workers Work In
The differing standards states may use to decide employment liability require that companies operating in multiple states know their rules. An independent contractor in Michigan might be an employee in Indiana and vice versa. Failing to observe this fact can lead to labor law violations complete with fines and damages.